Home
Full Time Opportunities
The American Youth Foundation is delighted to share that we are growing our team and expanding our efforts!
Join us to become part of a collaborative, positive, and high functioning team, to create a positive community, and to help youth discover and develop their best.
Please review the current job openings below for more information. We hope that you will not only consider these openings but also spread the word of these positions.
The American Youth Foundation is an Equal Opportunity Employer. All qualified applicants will receive consideration for employment without regard to race, color, sex, religion, national origin, age, sexual orientation, gender identity, disability, or veteran's status.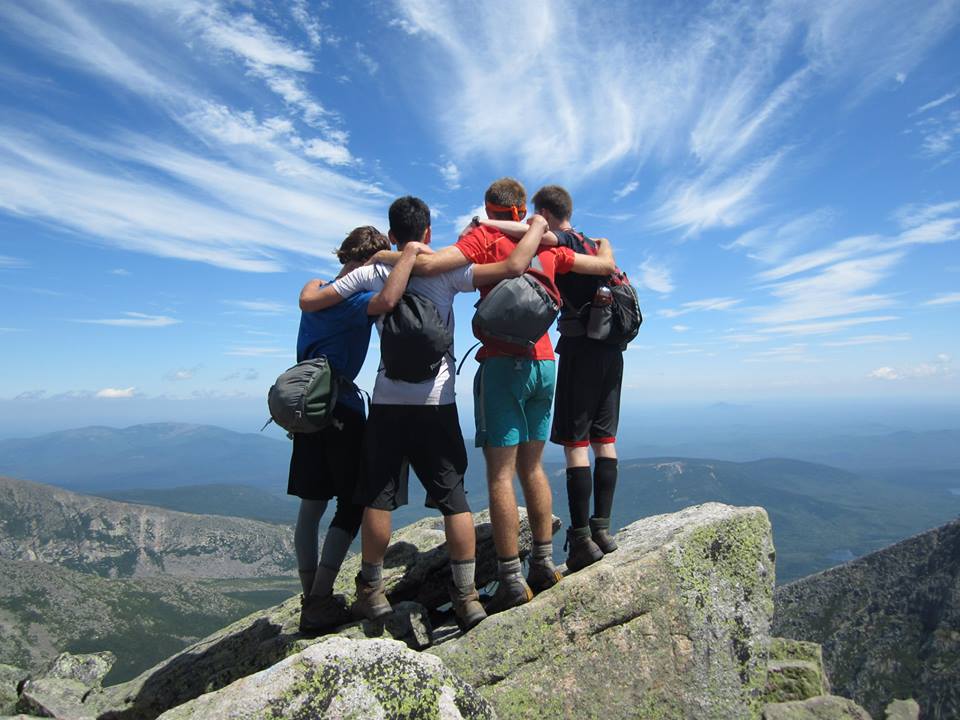 Office Coordinator
Advancement Office, St. Louis, MO
The Office Coordinator is a full time, year-round position responsible for receptionist and administrative duties in our St. Louis office. Duties include creating a warm and inviting office experience, reflecting the ideal client relationship protocols of the AYF; supporting the work of the Advancement team with data entry, database, and basic accounting; and working with the Advancement team on special events throughout the year
Job Description
Director of Operations
Miniwanca campus (Shelby, MI)
The American Youth Foundation is seeking an experienced Director of Operations for both the Michigan and New Hampshire campuses. These positions will provide support for all functions at each site, ensuring the highest standards of program quality, safety and cost effectiveness. They will oversee daily operations of the food program in conjunction with the food program manager, facilities and site operations with the facilities manager, and oversee the finance, admin, office, and IT functions. Role requires evaluation of these team systems to increase efficiency and constantly enhance the client experience. They will be responsible for recruiting, selecting, and developing personnel and will promote the site locally, regionally and nationally. We are seeking candidates who have command and awareness over research and trends in youth development that can serve as their knowledge base for guiding long term business decisions.
Learn More Here