Miniwanca
Explorer
Boys Camp & Girls Camp
Explorers discover the fundamentals of outdoor adventures in the best of scenic coastal Michigan.
In the Explorer program, campers take their first steps in our Four Trails program and will embark on at least one outcamping experience in some of the most beautiful wilderness settings that West Michigan has to offer. These self-supported adventures offer the additional challenges of carrying all the food and supplies campers will need for the duration of their trip and continuing to reflect on how they can best support each other as they encounter new opportunities for growth.
Explorers stretch themselves physically and emotionally as they build friendships, gain confidence, and thrive in the mobile communities they create while on trail.
---
2022 Four Trails Details
The AYF is committed to offering challenging adventure-based programs that enable experiential learning. During the ongoing pandemic, our traditional Four Trails experience will be affected by supply chain limitations, transportation and travel restrictions, and the continued care of our campers' health and safety. This season's adventure trips  will involve hiking, canoeing, or kayaking, as well as service learning. As we continue to evaluate the global landscape, we will finalize specific destinations and itineraries and share this information in early 2022.
---
Summer 2022 registration will return to a first come, first served enrollment model (pending medical review). Registration for Miniwanca  will take place in two parts:
Sunday, Nov. 7: Priority registration for existing camp families will open at 6 p.m. ET.
Monday, Nov. 15: Registration for new camp families will open at 8 a.m. ET.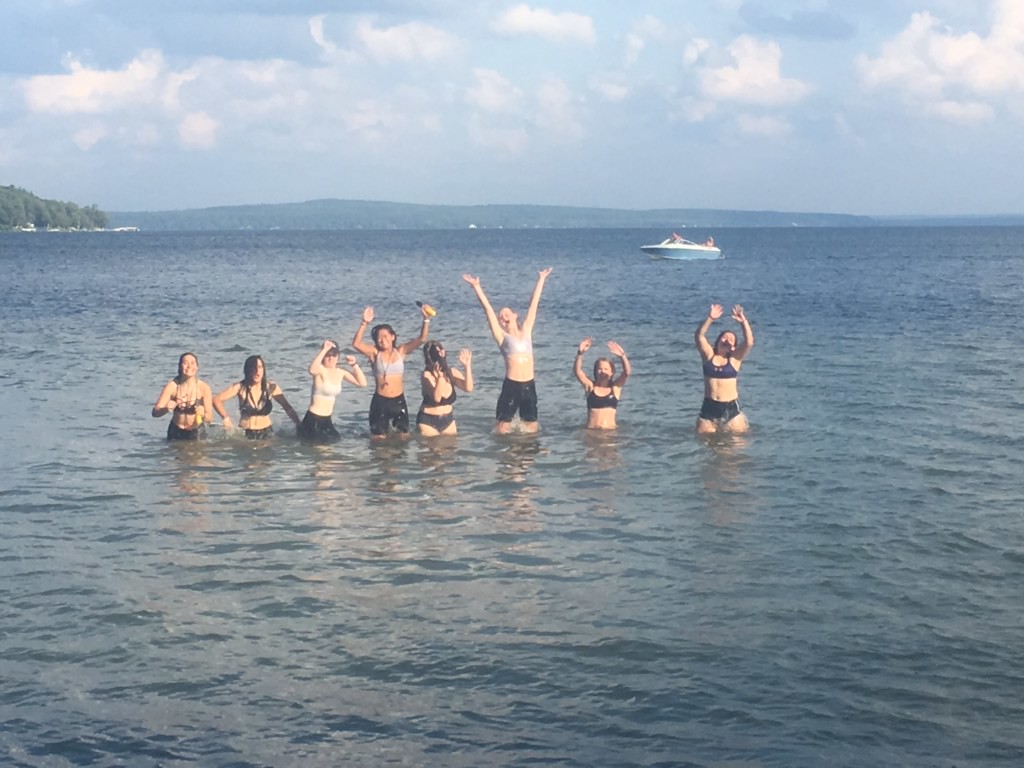 2022 Dates and Rates
Explorer
Session B (Three Weeks)
Dates: July 10 to July 29
Rate: $5,000
SCHOLARSHIP AND FINANCIAL AID
The AYF is committed to making summer camp accessible to all youth. As a nonprofit foundation fueled by generous donations from our alumni and families, the AYF offsets the price of every program for every participant. AYF also offers generous full scholarships and need-based financial aid.
"Our daughter comes home full of confidence and inner peace, ready for the next school year! Her heart is full of wonderful memories and time spent with good, good friends. So many great stories to share with her family. Thank you for the positive, values-laden influence you and others like you have on her during her stay at camp and on trail."
– Miniwanca Camper Parent