Miniwanca
Explorer
Boys Camp & Girls Camp
Campers entering grade 9
In the Explorer program, campers entering grade 9 hike in some of the most beautiful wilderness settings that West Michigan has to offer. These self-supported adventures offer the additional challenges of carrying all the food and supplies campers will need for the duration of their trip and continuing to reflect on how they can best support each other as they encounter new opportunities for growth.
In 2024, Explorers will experience the beauty of Picture Rocks National Lakeshore as they backpack the North Country Trail on a multiday trip.
Explorers stretch themselves physically and emotionally as they build friendships, gain confidence, and thrive in the mobile communities they create while on trail.
Summer 2024 Dates and Registration
Summer 2024 registration is a first-come, first-served model, and waitlists will be created when programs fill.
Explore all our Explorer program offerings below and sign up for our email newsletter to receive summer 2024 updates.
If you have any questions, please don't hesitate to email miniwancacamps@ayf.com. Thank you for your continued support!
---
Upon arrival to camp, Miniwanca staff will conduct an extensive pre-trip evaluation to make sure all participants are physically and mentally prepared for trail life. A camper's trip plans may be altered after individual assessment.
To best prepare for the physical demands of their Four Trails experience, Miniwanca will provide a pre-trip training plan with the 2024 Family Resources in the spring. We strongly encourage your camper to review and adhere to this plan to ensure the safest, most enjoyable Four Trails trip.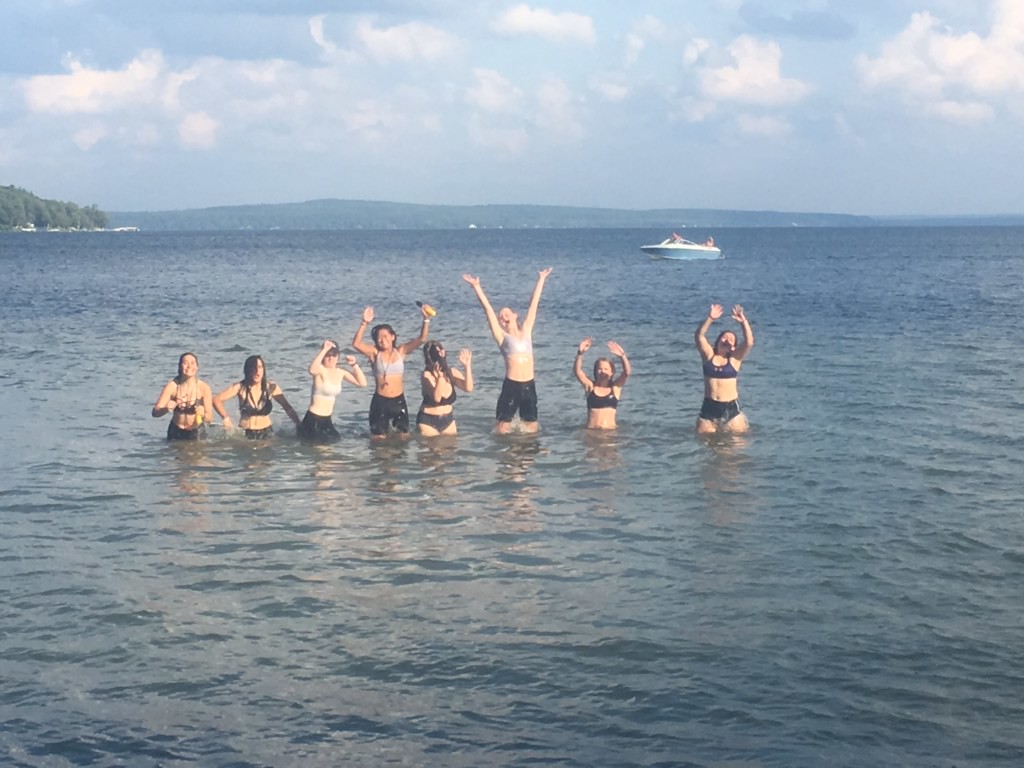 2024 Dates and Rates
Explorers entering grade 9
Session A
June 30 to July 19 (three weeks)
Rate: $5,050
Session B
July 21 to Aug. 9 (three weeks)
Rate: $5,050
FINANCIAL AID
The AYF is committed to making summer camp accessible to all youth. As a nonprofit foundation fueled by generous donations from our alumni and families, the AYF offsets the price of every program for every participant. AYF also offers need-based financial aid and sibling discounts.
"Our daughter comes home full of confidence and inner peace, ready for the next school year! Her heart is full of wonderful memories and time spent with good, good friends. So many great stories to share with her family. Thank you for the positive, values-laden influence you and others like you have on her during her stay at camp and on trail."
– Miniwanca Camper Parent