Miniwanca Girls Camp Reunion
Girls Camp Reunion will take place August 12-15, 2022
We invite you to return to Miniwanca for the rescheduled five-year Girls Camp Reunion from Aug. 12 to 15, 2022. Join us for three days on the sand dunes to visit with old friends, rediscover favorite memories, and connect with the values of best self and balanced living.
Reunion Schedule
Friday, Aug. 12, 2022
4 to 6 p.m.: Registration and Move In
6:15 p.m.: Dinner in Eating Lodge
8 p.m.:  Opening Circle
Saturday, Aug. 13, 2022
8 a.m.: Rising Bell and Polar Bear Dip
8:35 a.m.: Set-Ups and Flag Raising
9 a.m.: Breakfast
Morning: Interest Groups & Activities
12:30 p.m.: Lunch
1:30 p.m.: Rest Hour
2:30 p.m.: Afternoon Interest Groups
4:30 p.m.: Deck Tennis & Captainball
5 p.m.: Free Time
6:30 p.m.: Dinner
8 p.m.: Candlelight Sing in Eating Lodge
Sunday, Aug. 14, 2022
8 a.m.: Rising Bell
8:35 a.m.: Setups
9 a.m.: Breakfast
10 a.m.: Sunday Something Sacred Service
12:30 p.m.: Lunch
1:30 p.m.: Rest Hour
3 p.m.: AYF Update
4 p.m.: Free Time/ Free Swim
6:30 p.m.: Dinner
7:30 p.m.: Nights Doings – Mini-Olympics
8:30 p.m.: Closing Circle
9:30 p.m.: Social Hour
Monday, Aug. 15, 2022
8 a.m.: Rising Bell
8:30 a.m.: Breakfast
9:30 a.m.: Clean up and departure
12 p.m.: Happy Trails To You
Pricing
All prices include meals and activities.
Dorm Housing: $250
One bed in Seay or Four Seasons dorm
Cabin Housing: $200
One bed in shared cabin
Off-Site Housing: $150
Covers meals and activities for participants who choose to stay off Miniwanca property. 
We will do our best to accommodate roommate and cabin mate requests.
Transportation
We cannot offer Grand Rapids airport shuttles this year, but we encourage participants to carpool and offer airport pickups as needed. If you need a ride or pickup, contact Alumni and Community Relations Director Molly Mulcahy and she'll be happy to help connect you with other Reunion participants.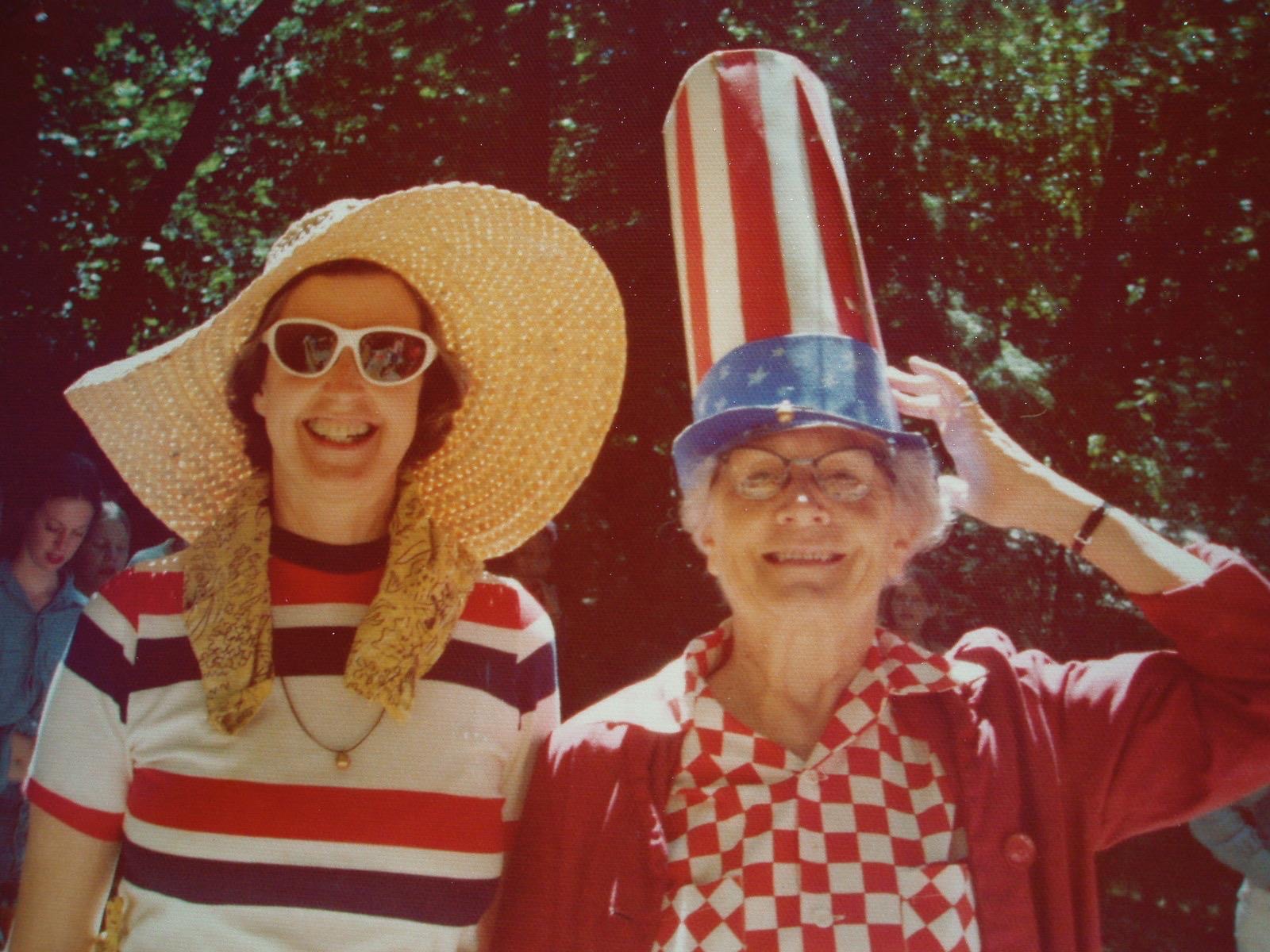 Who's Coming?
Registered online for the reunion
As of July 19, 2022:
Abby Dixon
Abby Wells
Amy Skalinder
Amy Wolfe Knauff
Barb Felton
Barbara Spragens Kelley
Barbara Van Buskirk
Beatrice Cook
Beth Conkin
Bridget Gilmore
Bridget Stack
Bronwyn Jones Craven
Carolyn Negley Wester
Carla Schantz
Charlotte Cabrol
Christine Miller Orsborn
Claire Bliss
Clare Sanford
Cynthia Dickinson
DD Danforth-Burlin
Diana Tisdale
Deb Siedel
Donna Gates
Elizabeth Herr
Elizabeth Hoffman
Ellen Pritchett Moore
Emily Cline
Emily Jones Knuth
Heather Jermak
Helen Strate Kielty
Holley Young
Janelle Rienstra Jones
Jennifer Givens Harrop
Jennifer Hughes
Jennifer Pett-Ridge
Jordan Saylor
Julianne Smutz
Katelyn Gilroy
Katie Brokaw
Lara Cooper
Laura Hilscher Humphrey
Laura Jones Joukovski
Laura Venn
Liz Marshall
Madelyn Cook
Marcia Corbett
Margaret Cline Curl
Margaret "Gigs" Finnegan
Margot Van Buskirk Hoerner
Marsha Ware Rusco
Meg Bergen
Mia Smutz-Ulmer
Mimi Seidel Holmes
Myriah Frlich
Nancy Brokaw
Nancy Thies Weed
Patti Ashbaugh DeLano
PJ Smith
Rebecca Bond
Ruth Fiedler
Samantha Weed
Sandra Sherman George
Sara Streed Dick
Sarah Bleeker
Sarah Greifenkamp
Sharron Miller Sanborn
Shawna Myers
Sophia Fry
Stacy Chriswell
Stacey Davis Jacobs
Stephanie Borum
Sue Ellis Kemper
Susan Sanford Venn
Susie Marshall Lapine
Susie Vumbacco
Tory Roberts
We will update this list as people continue to register. Please spread the word and invite your friends!
Frequently Asked Questions