The Living the Mission Retreat at Merrowvista provides an opportunity for individuals to connect with the American Youth Foundation's mission, with the goal of bringing the mission to life in our year-round lives. Open to adults over 21 years of age, this weekend will be a mix of mindful program activities and small group sessions combined with reflection and conversation about how we can seek to live in balance and at our best.
The Living the Mission retreat dates are September 20th-22nd, 2019. We will begin with dinner on Friday evening and end after lunch on Sunday.
The retreat is open to alumni, participant parents, former staff, and volunteers, as well as those new to AYF programs. We look forward to welcoming you and engaging in a weekend of mindfully Living the Mission of AYF.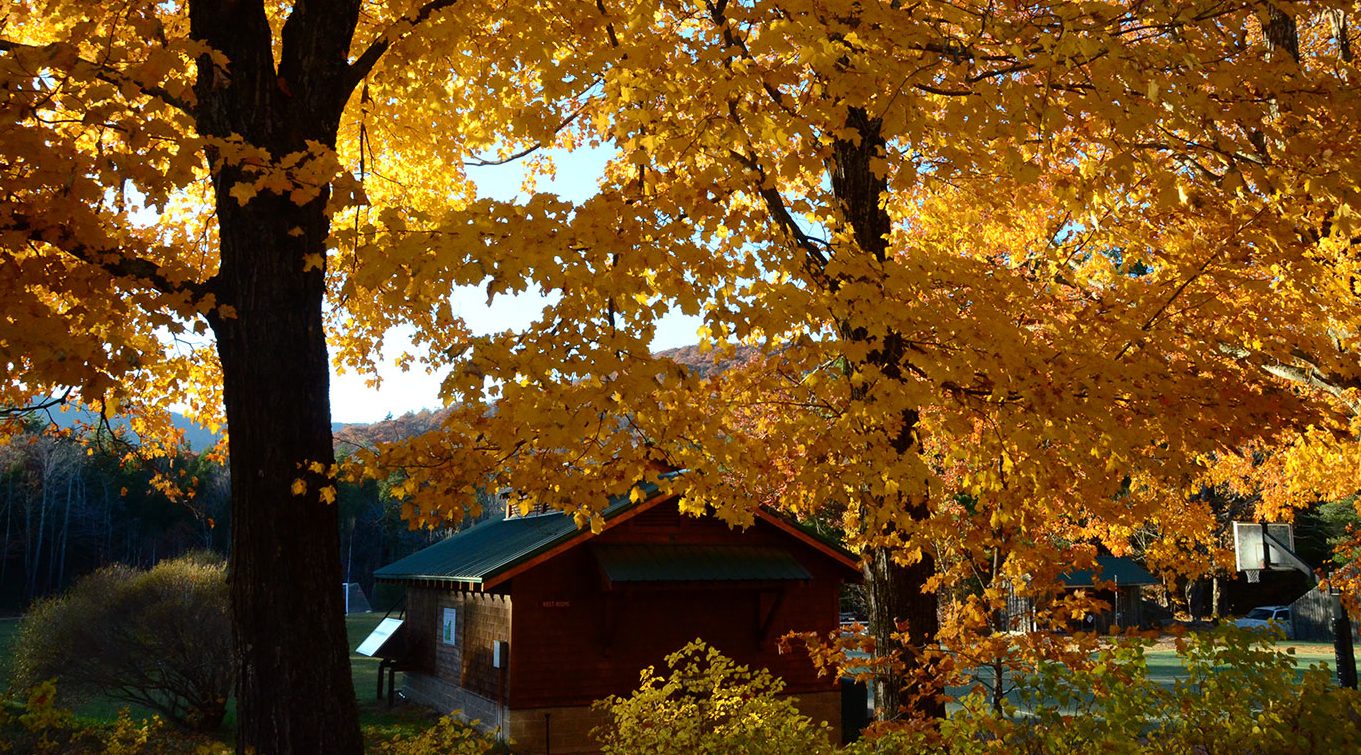 Living the Mission Retreat
September 20-22, 2019
$160
The retreat will begin with dinner Friday evening (arrival time between 4:00 PM and 6:00 PM) and concludes with lunch Sunday afternoon at 12:00 PM with departure shortly afterward.
Frequently Asked Question
The AYF Mission
The American Youth Foundation inspires people to discover and develop their personal best, to seek balance in mental, physical, social, and spiritual living, and to make a positive difference in their communities and in the wider world.